Power control
HIGH-SPEED VARIABLE OPTICAL ATTENUATOR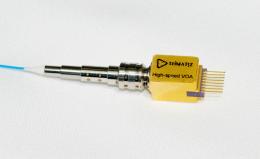 The voltage controlled high-speed VOA(variable optical attenuator) based on an electro-optic element offers high-speed performances as well as compact dimensions for easy integration or limited space environments.

OPTICAL SURGE-FREE FIBER AMPLIFIER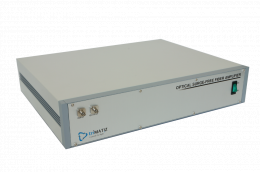 The bench top AGC(Automatic Gain Control) and ALC(Automatic Level Control) fiber amplifiers offer optical surge-free performances and are suitable for optical networking techniques such as optical packet switching or optical burst switching.
Optical amplifier for PON system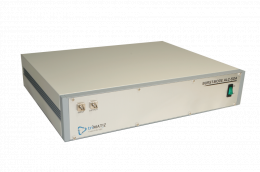 This module is a loss budget extension bi-directional SOA-type optical amplifier for PON systems.