Other
Preliminary!1,700nm Wide-Range Light Source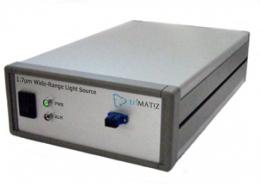 Original high luminescence light source;
SLD spontaneous emission followed by Thulium-based fiber amplifier.

Photon Tracker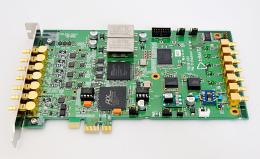 The high performance multi-channel scaler board is ideal for short-range LIDAR systems due to its high repetition frequency, high sensitivity and high resolution time characteristics.
The board with multi-input channels up to 12 can also be applied to long-range LIDAR systems.