Optical communication
NEW PRODUCT! Optical Instantaneous Interruption Generator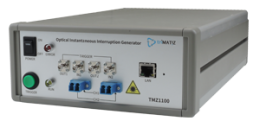 Optical Instantaneous Interruption Generator (OIIG) is designed to inspect the optical fiber
network. By generating the very short period of interruption of 0.1ms~1sec, OIIG enables
to realize the accurate inspection.
OPTICAL SURGE-FREE FIBER AMPLIFIER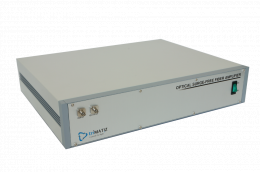 The bench top AGC(Automatic Gain Control) and ALC(Automatic Level Control) fiber amplifiers offer optical surge-free performances and are suitable for optical networking techniques such as optical packet switching or optical burst switching.
Optical amplifier for PON system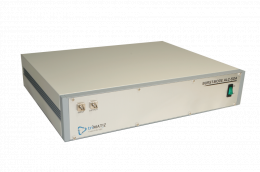 This module is a loss budget extension bi-directional SOA-type optical amplifier for PON systems.